Want to download Keynote for Windows so that you can try on the most advanced tricks & fade outs of keynote making? Is there a Keynote Windows version available like it does on Mac? If you're like me, want to download probably the most configurable digital notebook ever so as to open professor's Keynote powerpoint on Windows computer, this guide gives you the answer as of Keynote for Windows download install guide, read on to find it out:
Easily Export Keynote Files to Windows
You Need - DearMob iPhone Manager
1-click export Keynote to computer;
Easily export & import iPhone files;
Manage up to 11 types of iPhone files;
100% clean & green, no malware/adware.
For the users who wishes to directly download Keynote for Windows, bad news is that they just couldn't – The awesome real-time editing function of Keynote means that you'll always need to work within the Apple's ecosystem, aka macOS and iOS. Is there a way to download Keynote for Windows (10/7), or achieve pretty much the same effects? Take a look at the guide below:
What is Keynote for Windows?
With its name first known on Mac, many a user has tried to search for Keynote for Windows on Google, in an attempt to create stunning Keynote slideshows in a more familiar Windows environment. However, if you did the search yourself, chances are that you've already discovered that Apple has only made Keynote available on iPhone, iPad and Mac. What if you have no iDevices and need to download Keynote Windows 10/8/7 free? Is there a way to seamlessly migrate to Keynote for PC? Don't worry, here take a look at this guide below:
Part 1: How to Download Keynote for Windows?
"Keynote is a fantastic program over Power Point which I never use now. I can even mimic some functions that Ai does" – is a real comment on iTunes Store by user "Presentation Maker". If you're just like him, finding Keynote much better than Power Point on Mac, you may be searching for how to download Keynote for Windows but just couldn't – This is because Keynote, just like the rest of Apple's productivity APPs, can only work on Mac, iOS or iCloud.com. However, don't be disappointed once you find out that you couldn't directly download Keynote for Windows 10/7. Here below we've collected top 3 Keynote for Windows Alternatives that are tried-and-true. However, if you already have an iPhone or iPad powered with iOS 11 with the Keynote APP, the easiest way to get your Keynote slideshows on Windows is to use DearMob iPhone Manager to export Keynote files from iPhone to computer.
Part 2: Keynote for Windows Alternatives Review
The category of presentation-making software application is never anemia on the Windows platform. Now that Keynote for Windows 10/7 is not directly attainable, you may well go with Microsoft Powerpoint, CustomShow or SlideRocket Marketing Software or Prezi, all top-class Keynote for Windows Alternatives out there in the market. Want to take a further look at them even if you never thought of Keynote for Windows alternatives before.
NO. 1 Key Note for Windows 10 Mobile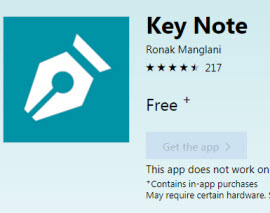 Developed by Ronak Manglani specially for Windows 10 mobile, Key Note won't be able to help your open Keynote presentations made by professors on a Windows 10 computer. If you'd like to install a note-taking APP for your Windows Phone, then don't hesitate to download Key Note from the Windows 10 App Store. However, if what you're looking for is a tool to open Keynote files made on Mac to a Windows computer, then you'll need to get some help from DearMob iPhone Manager.
NO.2 Keynote for Windows Alternatives – Custome Show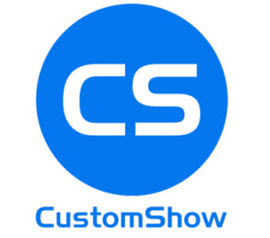 If you're looking for a Keynote Windows 10 alternative for commercial purpose, Custome Show is just going be a second-to-none choice. Developed from Sales Graphics, this special product features amazing sales enablement design, and allows companies and organizations to build custom presentations way better than what you can make with power point. When compared to Keynote for Windows, Custome Show is all the more business-friendly, especially for a group of 25+ employees.
NO. 3 SlideRocket Marketing Software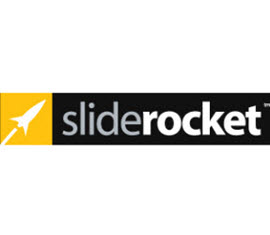 Beyond the ordinary presentation-making functions, SlideRocket Marketing Software features great sales and tracking functionality than the rest of the Keynote for Windows alternatives recommended above. Users who choose this tool can upload file from Powerpoint or Excel to it. However, more often than not, SlideRocket is a bit of complex to use.
NO. 4 Prezi – Keynote for Windows Alternatives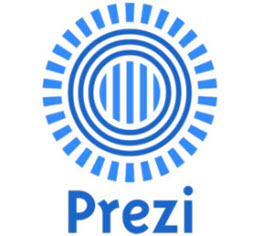 When compared to the rest of the Keynote for Windows alternatives, more students tend to go with Prezi – thanks to its dazzling & attractive slideshow transition functions. When the rest of the software applications use underlines or special effects to highlight content in a presentation. Prezi employs ZOOM.
NO. 5 Google Slides – Keynote for Windows Alternatives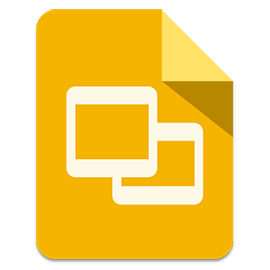 The personal free version of Google Slides offers 26 types of quality slide show templates for instant use, each with 22 themes to choose from, which adds up to over 500 choices. And the best part - they are all FREE! Another thing I quite fancy Google Slides is it Add-on feature. There are 100 apps that works with Google slides to extend its alibilities including a Math Editor, Equation Editor, Polls/Q&A, Translator, Diagrams Drawer, etc.
Which is your favorite alternative to Keynote for Windows? If you've made up your mind to go with Keynote only, there are several ways to get it work with your Windows computers. You can either choose to open Keynote on Windows for editing directly, or your can transfer Keynote files to computer via a cable.
Part 3: Directly Open Keynote on Windows 10/7
The fact is, Keynote can directly export PPTX document to seamlessly cope with Powerpoint for users on Windows 10/7. There are basically two ways to achieve that.
1. Export Keynote to PPTX and share via Email
Step 1: Open Keynote and tap to open the document you want to export to Windows
Step 2: Tap the three dots icon on the top right corner Step 3: Hit "Export >"

Step 4: Choose the target format – PowerPoint

After the conversion, a popup panel appears and you can choose the way you want to share.

You can either email to your work account or save it on your Google drive.
2. Login iCloud.com and directly use Keynote for iCloud on Windows PC
Step 1: Save your Keynote document in iCloud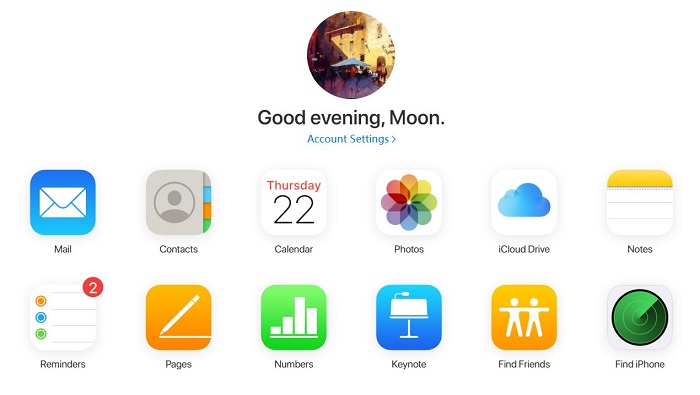 Step 2: Go to icloud.com and sign in your Apple ID
Step 3:Tap the iCloud icon and you can access the document and edit them directly from Windows PC
Part 4: How to Export Keynote Files from iPhone to Computer?
Let's assume you've successfully downloaded DearMob iPhone Manager for Windows, first install and launch it. Now that Apple has made its office APPs available for the Files APP, your iPhone needs to be powered with iOS 11, and running Keynote version 7.3.1 or above. Now take a look at how to export Keynote files from iPhone to computer.
Step 1: USB connect iPhone to computer after you launch DearMob iPhone Manager.
Step 2: Click on Files icon on the main UI, which takes you to the list of Files system supported APPs.
Step 3: Click on Keynote to view your .key files, choose the very file you want to export from iPhone to computer, and then tap on "Export".
By doing this, you won't need Keynote for Windows at all. Just finish your Keynote creation on iPhone or iPad before you transfer Keynote files from iPhone to computer (Windows 10).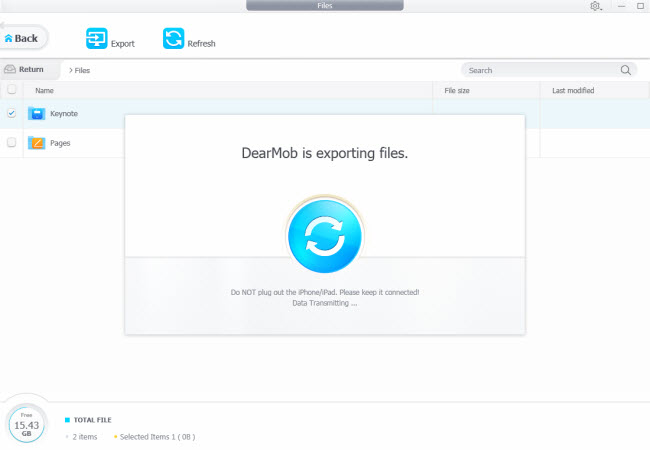 As befitting a universal tool to help you transfer iPhone files to computer, DearMob iPhone Manager is totally compatible with as many as 11 types of iPhone files, moreover, it can transfer photo between iPhone and computer, add ringtone to iPhone, download Fortnite for iOS and more. Download it right now if you don't want any alternative to Keynote for Windows.