Now we are going to review the best 3 video viewers: 5KPlayer, VLC, Media Player Classic in different aspects. All the three video viewers are capable of viewing almost all video formats, so the main aspects we are comparing today are the speed of loading DVDs, the image quality of viewing 4K 8K UHD videos, and other add-on features besides viewing videos.
No. 1 5KPlayer – the Best Free UHD (H.265) Video Viewer
5KPlayer is a well-known video viewer for playing 4K 8K videos with no jitter thanks to its hardware accelerated decoding. It also excels in viewing DVDs, 3D videos as well as virtually all video formats on your Mac and Windows: MOV, MPG, FLV, SWF, MP4, AVI, MKV, DivX, Xvid, DAV and more. This video viewer plays any DVD format as soon as you throw at it, including viewing VOB videos, DVD folder, video-TS, ISO, etc. This video viewer also boasts a number of handy features such as downloading videos, streaming radio podcast, as well as AirPlay video music files from Mac/PC to Apple TV and from iOS devices to Mac and PC.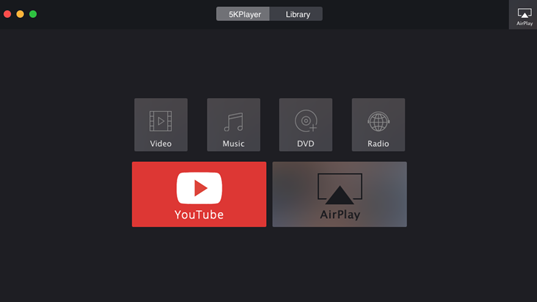 No. 2 VLC Player – a Versatile Video Viewer
VLC player is the most pupolar video viewer used all around the world. Because it is an open-sourced video viewer, people think no one can compete with this video viewer. It is indeed an incredible video viewer that views pretty much everthing that you throw at it, but the worst side effect of an open-sourced video viewer software is the unstability. So this widely used video viewer often encounters the problem of VLC audio delay, VLC not working, VLC can't play MKV, etc.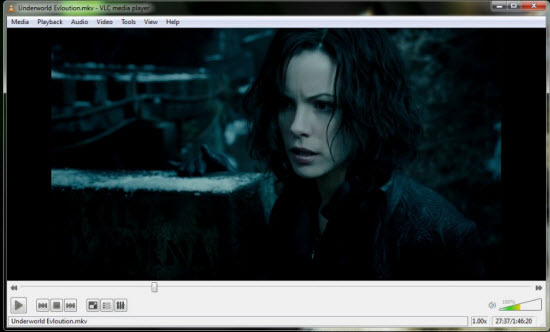 No. 3 Media Player Classic – Professional Video Viewer for Windows
Media Player Classic is an extremely light-weighted video viewer with built-in codecs for MPEG-2 and LPCM, MP2, AC3. So it has splendid ability to view different video files. One thing you may not happy with is that this award-winning video viewer does not have a Mac version that you have to find a Media player classic alternative for Mac.