What to Look for in A Free OGV Player?
Since OGV files are designed for online streaming using HTML5, many browsers like Chrome and Firefox and Opera are able to playback OGV. If your requirement is only for OGV file playback, why not just drop an OGV to one of those browsers of latest version and see whether you can watch them directly without a standalone OGV player? If the answer is negative, and you would like to obtain other advanced features like OGV file download conversion, finding a great video player for OGV file will then be your aim.
The below is some basic criteria you should considering for choosing your ideal powerful OGV player:
a. Sleek interface with quick response;
b. Complete set of splitters for demuxing files contained in OGV;
c. Equipped with plenty of codecs and latest codecs like H.265 VP9 to decode almost all video codecs;
d. Free download OGV files from online like Dailymotion and YouTube;
e. Built-in OGV to MP4/OGV to AVI converter to convert OGV to other formats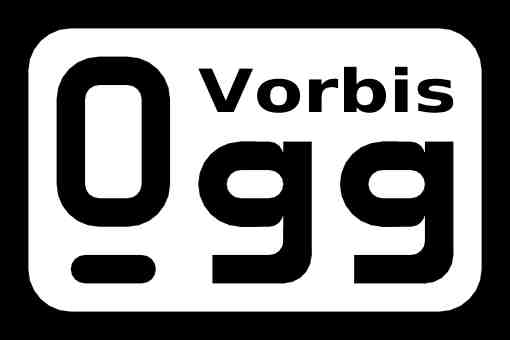 Other add-on features of a classic OGV player like hardware acceleration, multi-core OGV decoding, OGV AirPlay streaming, screen recording, and editing functions like subtitle insertion, file classification, OGV video rotate, are also some users' concern for selecting their ideal OGV player.
Generally, the well-kown VLC player, 5KPlayer, MPC-HC with K-lite codec, Smplayer, Potplay, BSplayer, MPC-BE, GOM player, etc are all capable of handling OGV files, but if your requirements covers all the listed features, your choice may have to boil down to only one and that is 5KPlayer.
Why Is 5KPlayer The Best OGV Player to Play Ogv Files?
Despite the fact that this OGV player 5KPlayer is not necessarily the lightest one of all, its overall function and elegant interface can make up that defect. Additional codecs are not needed, nor the third-party filters/renderers/spliters tweaks which might cause instability and video quality loss. All you need to do is to throw an OGV file complete or broken to this player and it will draw as much content from it in no time. This video player for OGV also supports downloading OGV from 300+ online sites and convert OGV to MP4, OGV to AVI, saving you from messing around with other inferior OGV converters. All the critera stated above for a quality OGV player can be met in 5KPlayer, but this OGV player targets but not limited at OGV format playback conversion. It also plays other all popular formats including AAC, FlAC, MPEG4, MKV, and MTS.