7 Types of Media Players for Windows 7 Free Download
Posted by Kaylee Wood | Last update: May 17, 2021 | 5 Min Read
Finding the best media player for Windows 7? Then it must at least has support for the nowaday most cutting-edge codecs like H264/H265, 3D video, VR 360 degree video, wireless streaming, and even Dolby 5.1/7.1 SSD. It also needs to cooperate with your Windows 7 system smoothly as a matter of stable performance. Since now you know the par, your Windows 7 media player choices will be boiled down. Take a look at them now!
Most Powerful Media Player for Windows 7 Free Download
Most stable free media player for Windows 7 to play 1080p/4K/8K 8bit HEVC media on Windows 7. Free download 5KPlayer now and play the widest range of media format including MKV, AVI, MP4, XviD, H.265/HEVC, H.264/AVC, MP3, WMA, M4A, etc on Windows 7.
Different Types of Media Players for Windows 7 Reviews
Windows 7 system is 10yrs old by now. The once dazzling upgrades like taskbar reload/preview, smart system tray, Action center alerts, Library privileges, etc. seem weak and of no account in comparison with Windows 10. Its obsolete features falls short at catching the leading trends of new file formats, codecs and visual/audio updates. Therefore, additional powers should be considered in selecting a media player for Windows 7 so as to extend system ability accordingly. However, one should also be very clear about which ability improvement in particular you want to obtain. The listed Windows 7 media players have their own unique offers, just access to the one you need for more information.
1. Top DVR Media Player for Windows 7
Since many users are encountering the same DVR playback failure on Windows 7/Mac, and want to find a genuine DVR player that supports playback of .dvr format, we listed out 5 most trustworthy DVR player software based on test, including Kodi, Daum PotPlayer, GOM player, SMPlayer and 5KPlayer.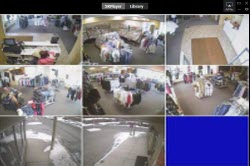 2. Top Free DVD Player for Windows 7
Just like many committed users of Windows 7, you might also encounter the very common problem that the default Windows 7 media player can't play DVD videos/movies. Here, you can find ways to play all encrypted DVDs bypassing various DVD encryption technologies including Disney DRM, DVD CSS, Sony ARccOS.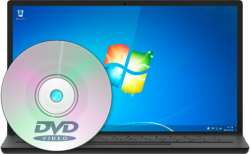 3. Top Free MKV Player for Windows 7
Since Windows 7 does not support MKV files off the shelf, a robust MKV player for Windows 7 is needed. If you are tired of installing codecs to play MKV files on Windows 7, here shares the top 4 free MKV player Windows 7 for you to free download.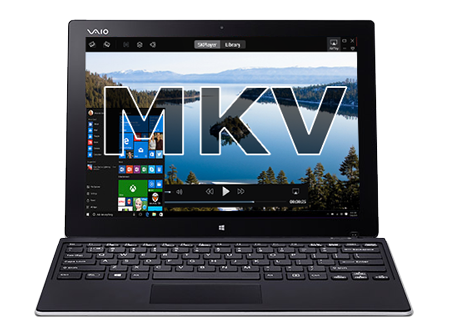 4. Top Free Video Player for Windows 7
Here will introduce you 3 best video players for Windows 7, each featuring in different fields including streaming service, formats and codecs. You can choose one of them to play MP4, MKV, AVI, etc. videos up to 4K easily.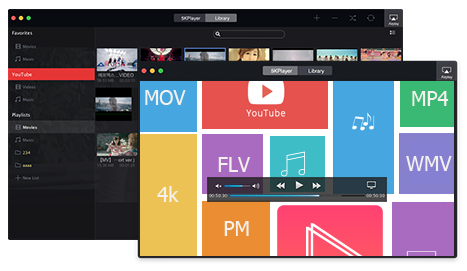 5. Top Free Audio Player for Windows 7/10
Though this article is mainly about Windows 10 music player, the listed great audio players are also backword compatible with Windows 7 system with 100% fidelity reserved. Some support for 5.1 audio airplay and 7.1 SSD, others can even edit and tune in tons of online music fm songs with professional currators.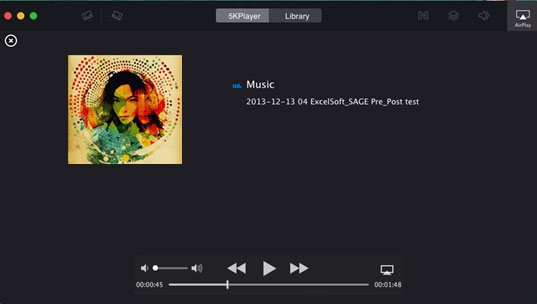 6. Best Free 3D Media Player for Windows 7
Here this review about 3D video players will give you a hint on how to choose the right free 3D video player to play 3D movies on Windows 7 along different specs, functions, versatilities, etc.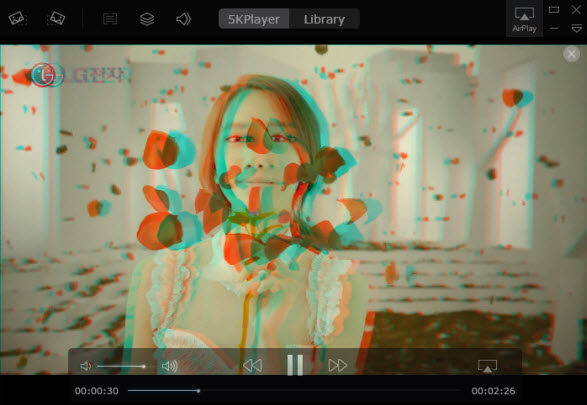 7. Best Free VR Media Player for Windows 7
Review the best 5 VR media players for Windows 7 PC/Mac to play 360 degree videos and watch VR movies at home, get the real sense of existence in the Virtual Reality movie like you are actually there.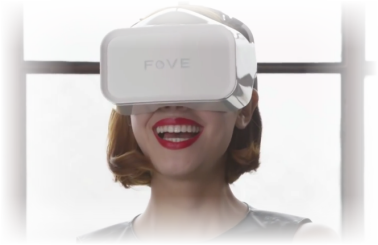 Quickly Play Media Files on Windows 7 with 5KPlayer
If you have no enough time to compare each one of the Windows 7 media players we list for you, you can simply try 4K media player 5KPlayer to play your media files on Windows 7 computer.
5KPlayer is highly praised for its ability to playback ultra HD HEVC on Windows 7/8/10, be it X265/HEVC, XviD, H.264 and many more. This media player not only makes your 4K/8K video a smooth enjoyment, but it also free downloads and streams the content among devices wirelessly and easily. With its powerful support for 8K H.264 video playback, this free Windows 7 media player certainly is one of the most robust free programs to serve on your Windows 7.