Two Methods to Enable DLNA on Windows 10 to Stream Videos
Posted by Kaylee Wood | Last update: April 28, 2020
Frustrated with phone calls stopped you from movie watching? Or want to watch favorite videos on the smart TV with its high-res larger screen from a computer? Setup Windows 10 PC into a DLNA media server, so you can stream videos from phones to PC and PC to smart TVs and makes multi-screen share easily. Here are two methods to help you enable the DLNA on Windows 10.
Download Best Free DLNA Media Player on Windows 10 - 5KPlayer
5KPlayer, a free DLNA-compliant multimedia player supports streaming any video without quality loss that is able to turn your computer into a DLNA server. Thus, DLNA certified devices like mobile devices, TV, PS4/PS3, and Xbox will be wireless linked together.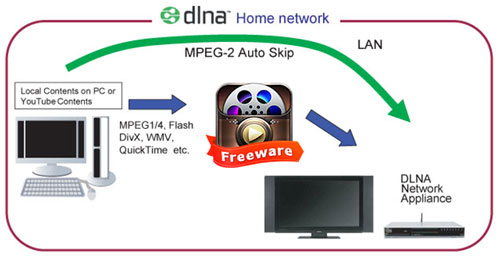 Two Methods to Enable Windows 10 to a DLNA Server
1. Turn on "Windows Media Player Network Sharing Service" on PC
Windows 10 has built-in with the streaming service named Windows Media Player Network Sharing Service, it can share Windows Media Player libraries to other networked players and media devices, as well as receive media from other computers and devices.
Step 1: Click on the Windows icon on the bottom left corner, go to Windows Accessories and open Windows Media Player. If you cannot find it, you can type in "Windows Media Player" and press.
Step 2: Click and browse "Stream" on the upper left corner and choose "Turn on media streaming".
Step 3: Then there jumps an option box on the top. Click on "Turn on media streaming", and the computer will automatically searching the devices.
Step 4: Select the devices you want to share with, and then click on "OK" to apply.
The streaming function is not called "DLNA" on Windows 10, but it has the same feature to share video. However, on the one side, the implementation of this built-in feature is based on Windows Media Player, if the Windows Media Player files or related plug-in files are corrupted or lost, you would meet error 1075 or error 1068 when enabling the feature on your PC. Also, fetching and repairing the files is difficult, will even need you to reinstall the computer system. On the other side, Windows Media Player supports limited video formats, if the video file cannot be played, let alone streaming it to share.
2. Download the Best DLNA Media Player on Windows 10
If you find the Windows Media Player Network Sharing Service cannot be turned on on Windows 10, installing APP like DLNA media player on Windows 10 would be a more generic sharing solution between a compatible playback device and a network-connected DLNA media server like PC/Mac, smart TVs, Xbox, etc
5KPlayer, the best free DLNA-enabled multimedia player supports almost any video format that can enable your Windows 10 PC not only a DLNA server but also a client, and easily make wireless sharing come true.
How to enable your PC a DLNA server and stream Windows 10 PC to smart TV or other dlna device?
Step 1: Install and open 5KPlayer on your PC, click on "DLNA Airplay" option on the interface.
Step 2: Go to the "DLNA service" and press "On" to change service status running.
Step 3: Click on the "DLNA" icon on the upper right corner of the interface, choose a device to send stream from 5kplayer.
Step 4: Click on the "Video" icon to load the video you want to share.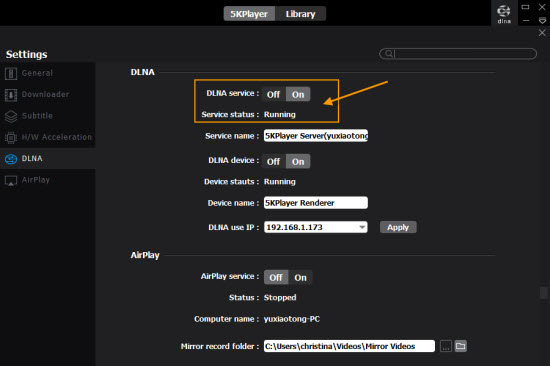 With 5KPlayer, you can connect all the DLNA-compatible device together and do their different jobs at the same time. Not only PC, Andirod, Smart TVs, 5KPlayer also built-in with Apple's AirPlay wireless streaming technology provides the easieast way to mirror iDevices like iPad, iPhone to PC Windows, macOS and other AirPlay enabled products without quality loss. Free download and try it now!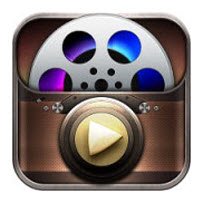 Home | About | Contact Us | News | Privacy Policy | Agreement | Site Map
Copyright © 2023 Digiarty Software, Inc. All Rights Reserved.
5KPlayer & DearMob are brands of Digiarty Software, Inc. All other products or name brands are trademarks of their respective holders. All logos, trademarks and images relating to other companies that may be contained wherein are applied in the Internet that are not used for commercial use. Digiarty's software is not developed by or affiliated with such companies.