VLC 4.0 Download: What's New?
The upcoming VLC 4.0 will have a brand-new look and a bunch of new features and enhancements. Here, we'd like to list all of the important details to help you make the decision to download VLC media player 4.0.
1. More Modern Design: Many people think that the user interface of VLC media player is old-fashioned and even ugly, though VLC is much more popular than other media players out the market. Therefore, VLC 4.0 will try to be beautiful and modern by adding the ever-trending dark mode and some transparency elements, and redesigning the performance of icons and buttons.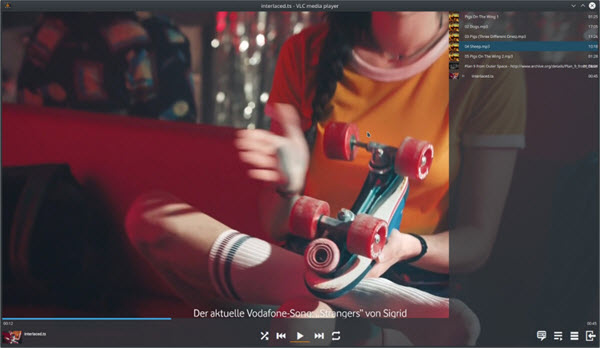 2. New User Interface: When opening up the developer version of VLC 4.0, you will see a "media browser" but not a "file opener", with thumbnails of all videos showing in the user's Videos folder. You can also see Music, Browse and Discover sections. BTW, VLC 4.0 instead spawns a new player window, separate from the browsing/control window from which the video was selected.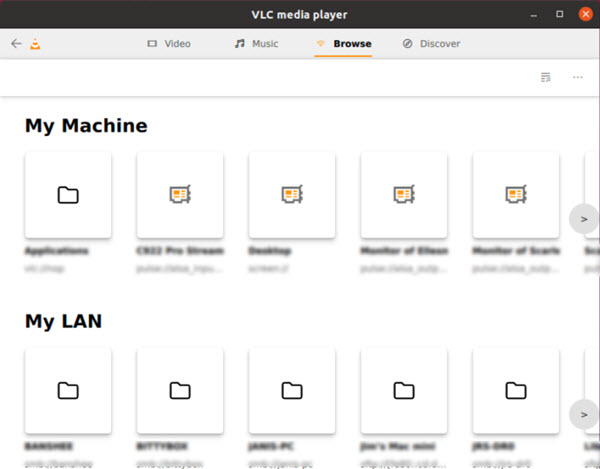 3. VLC Media Player 4.0 Will Bring a New Media Library: The media library is used on Android and now is coming to desktop and iOS platforms. With the new media library, it is quite easier to browse and find a media to play, as well as manage the media files more conveniently.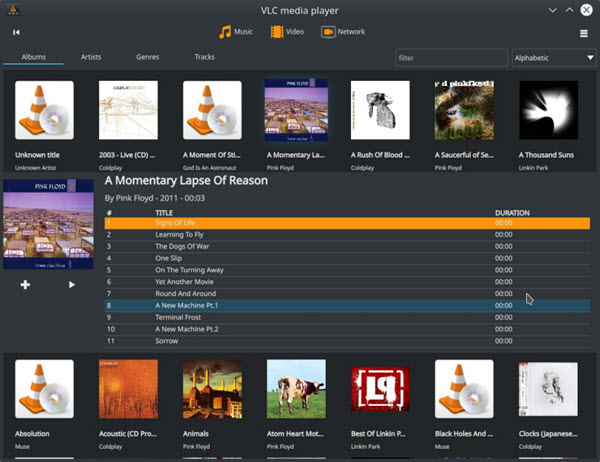 4. VR Support: VR video is a smash hit nowadays as well as in the future, so the best media player would not drop this eye-catching feature. VLC 4.0 will be a real and professional VR video player for Windows, Mac and Linux that you can experience the immersive and interactive scenes with HTC Vive, PSVR, Oculus Rift, Oclulus GO and range of Microsoft headsets much more easily than before.
5. UPnP Rendering and AirPlay Output: VLC is already an UPnP/DLNA player that allows for video music playback on computer from multiple DLNA servers, but the reinforced UPnP rendering feature of VLC 4.0 will make that experience more pleasing among DLNA-certified devices. And the newly-added AirPlay feature will enable communications between VLC media player and Apple devices easily, so that you can AirPlay video music from iOS to Mac/PC or stream computer media to Apple TV wirelessly.
6. What Else? It is said that VLC media player 4.0 will bring GNOME and KDE adaptations for Linux, as well as support for Wayland, HEIF, Dash/WebM, TTML images, AV1 and AV2 codecs, and WebVTT encoding. A Web version is also in the works. VideoLAN foundation President Jean-Baptiste Kempf also told that VideoLAN is exploring a Plex-like business model for VLC player by providing ad-supported free video streams.