Best 6 Video Streaming Services Stream Movies Music on TV
There are tons of video streaming services out there: Netflix, Google Chromecast,HuluPlus, Amazon Prime Instant Video and even the newly introduced YouTube Red, etc. recommended by different features. Here we selected the best 3 video streaming services for your reference:
No.1 Netflix - Offers Online Video Streaming Services
Netflix is now a widely used video streaming services in Europe and North Amerca, it requires a monthly subscription fee and then you will get access to thousands of movies, comedies, and so on. You may check this Netflix movie list to see if it's your cup of tea. Plus, this best video streaming services also offers video streaming on iPhone/iPad, you just need to download Netflix App and then all is the same as watching movies online on Mac/PC. And some HDTV do come with built-in Netflix service which allows you to watch Netflix Movies on TV properly, and if it doesn't, you can turn to 5KPlayer to AirPlay your Netflix movie or Mirroring your iPhone/iPad full screen onto Apple TV.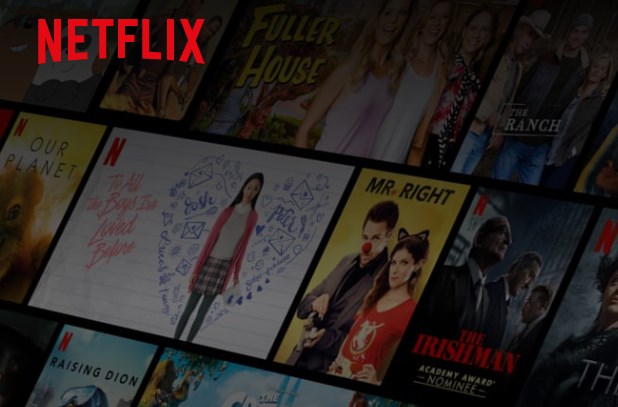 No.2 Hulu Plus - Video Streaming Service with No Commercial
Hulu Plus is another wonderful video streaming service which offers different subscription levels that let you choose if you want to watch ads or not. Unlike Netflix or YouTube, Hulu Plus doesn't offer news or sports, but focus on offering hundreds of seasons and thousands of episodes from all the major networks, which attracted millions of avid movie lovers to subscript this best free video streaming service.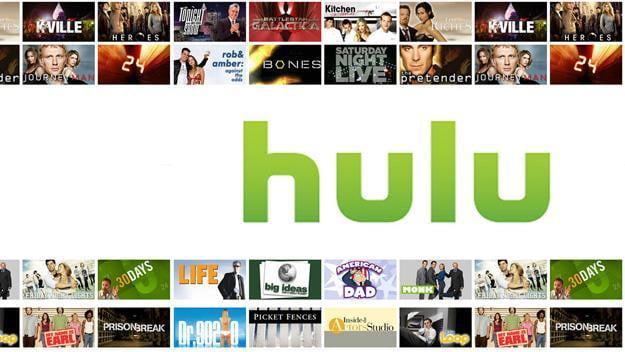 No.3 YouTube Red - Now Offers Video Streaming Service Offline
YouTube now released a subscription service, offers user the choice of view the average video content, or view the latest movie and music video that streamed on YouTube. What is more, users who subscripted this best video streaming service would have the right to free download the video clips for offline viewing, which give a serious strike to Netflix, Hulu as well as Apple Music maybe. Now with this advantage, you are free to watch YouTube videos offline and even stream offline YouTube vidoes from Mac/PC to Apple TV with the help of 5KPlayer AirPlay.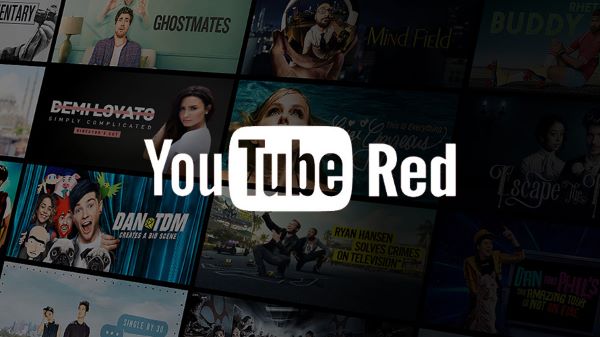 No. 4 Disney Plus – Classic Disney Series Movie and Original Content
Disney Plus could be one of the newest streaming services among all. It provides a Disney series of movies that can hardly be replaced by other services. Therefore, once launched, Disney Plus has attracted many users to register, and this number is still increasing. More importantly, Disney Plus keeps releasing new movies and TV series every month, and its active and new high-quality content are the main reasons for constantly attracting new users.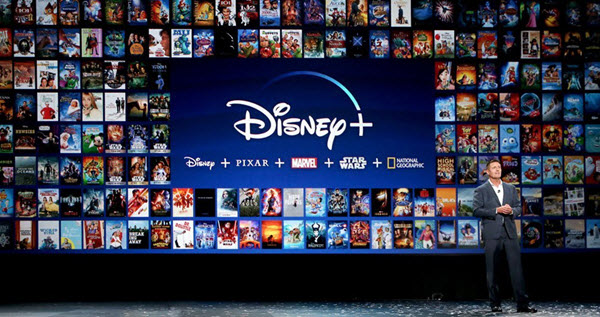 No.5 HBO Max – Bundled All of HBO Together with Even More Movies
HBO has three different plans for users to choose, including HBO Go, HBO Now and HBO Max. The differences are that HBO GO requires a cable or TV package that includes HBO, HBO Now is a stand-alone streaming service that doesn't require a cable or satellite TV, and HBO Max is the upgrade over HBO Now, except for the HBO series and movies, it also provides you with tons of streaming content from the WarnerMedia and HBO original.

No. 6 Amazon Prime Video – Also Lets You Rent or Buy Movies and TV Shows
Amazon Prime Video is the first streaming service that allows to download movies (now also many others have download feature), and mixed many specialty channels for you to stream, such as HBO, SHOWTIME, STARZ, and Cinemax. In addition to rich content, Amazon Prime Video with the X-Ray, you can view IMDb data about the actors, songs, and trivia related to videos. But along with the releasing of HBO Max, Disney Plus, and NBC Peacock, we predict there will be more ore shows may leave Amazon Prime Video.