Online Radio Not Working Chrome on Computer [Solved]
Bet you have Googled Netflix APP for Mac computer, but failed to find the results in any of the result page? Well, if you haven't yet, save the efforts:

Because first, you'll find Netflix Mac APP in iTunes Store only works for iOS (8.0 or newer);
second, www.netflix.com doesn't offer a Mac version for you to download, neither;
third, even if you visit the APP Store on Mac, only a list of non-authentic Netflix APPs will be listed out there.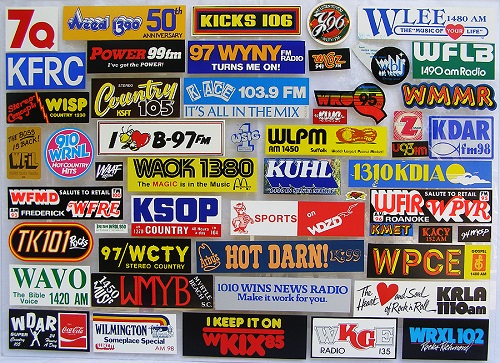 ● Do you install the required plug-in on your Chrome?
Since many Internet radio stations work only if you install certain plug-in on your computer, you should make sure you have got your Chrome the required plug-ins. Otherwise, your Chrome will not play the radio programs from such online radio stations.
● Do you have the latest version of Adobe Flash Player?
The other thing that matters to solve online radio not working issue is that many Internet radio stations have flash streams. So you need Adobe Flash Player to listen to radio online. More importantly, you'd better install the latest version of Adobe Flash Player. To check to see if you're running the latest version of Adobe Flash Player you can visit Adobe's help site.
● Did you mute your Chrome browser or computer?
If everything else works perfectly such as Windows Media Player and QuickTime but the Chrome browser, you should check that whether you accidentally muted your Chrome or not. Just right click on sound icon in the lower right corner of your desktop and choose "Volume Mixer". Then "unmute" Google Chrome to fix online radio not playing problem at once.
● Do you try the professional Internet radio player 5KPlayer?
5KPlayer is the ultimate solution to solve online radio not working issue, since this powerful Internet radio player support literally all online radio stations on Windows 10, 8, 7 and Mac OS X. Better still, it works without the installation of web browser plug-in, Adobe Flash Player or any other third party tool. Want to catch up with your favorite online radio programs within a few clicks? Just try 5KPlayer, the best free internet radio player that offers a list of choices to listen to free music, sports news, drama, etc. from thousands of online radio stations, including BBC, Heart, Lastfm, Capital, Gold, LBC, XFM, Chill, Kiss, Kisstory, Magic, Kerrang, Planet Rock, Absolute Radio, Classic Roc and streaming radio stations.