Home > Subscribe to 5KPlayer
Subscribe to 5KPlayer Newsletter
100% secure
Get news once every or two months
Unsubscribe at anytime
Stay up-to-date with our free newsletter for software updates, latest support guides, new product launch & exclusive holiday gifts delivered to your fingertips.
Please note:
> By submitting your information above, you are agreeing to receive 5KPlayer newsletter once every or two months.
> Add media@5KPlayer.com to your address book or/and white lists to avoid missing our newsletter.
> If you don't like our messages, you'll be able to remove your email address from the subscribers list at any time.
> If you want to change your message preference, you can manage subscription easily.
> Or contact us, we'll divide your address into the corresponding list.
> We know that you care how your information is processed and used, and we appreciate your trust that we will do so carefully and sensibly.
> Read on to see our Privacy Policy.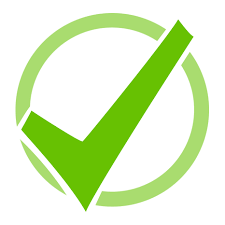 Thank you for your interest in 5KPlayer newsletter!
An confirmation email will be sent to the address you provided: xxxxx@xxxx.com
Please don't forget to add media@5kplayer.com to your white lists so that you won't miss our messages.